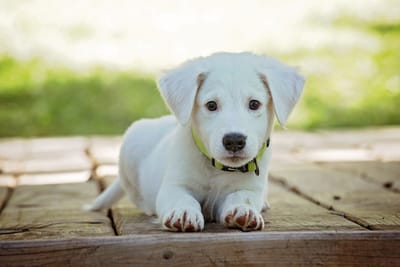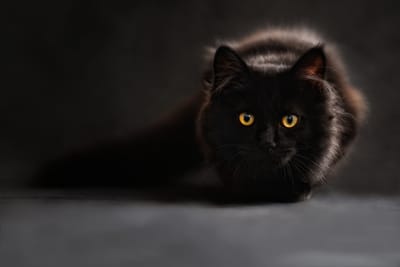 We are a 501(c)(3) non-profit organization dedicated to helping cats and dogs. We were founded in 2016 and became an official organization in 2018.
Our first goal is to have a low cost mobile spay/neuter clinic built for Yolo County. The mobile clinic will run four days a week, 30 animals a day will be seen. Two days of feral cat surgery, 1 day for owned cat surgery and 1 day for owned dog surgery. Approximate cost is 250k
Our long term goal is to have a stationary clinic for low cost spay/neuter services to serve Yolo County and surrounding areas. Approximate cost 550k
We offer a variety of services for cats and dogs. TNR, low cost spay/neuter, adoptions, and rescue.
We are strictly donation based and rely on private donations and fundraisers to keep going. If you would like to get involved please contact us.